Hello,
I would like to present you
Slither Solo
, a Slither-like, without lag, and a joystick for iOS!
Currently, only the Solo mode is available, but you can challenge other players via the realtime worldwide ranking !
Screens :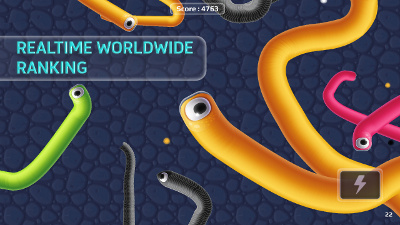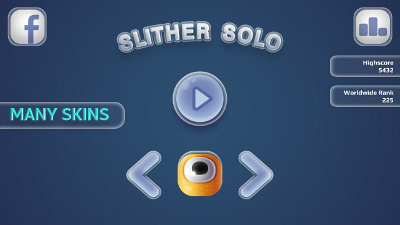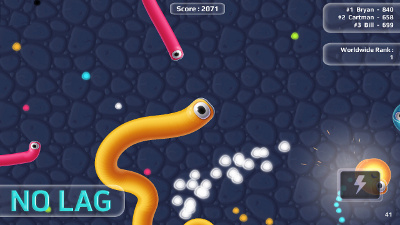 URL :
https://itunes.apple.com/us/app/id1108358516&mt=8
If you find some bugs, tell me by email, and I will fix it as soon as possible !
Besides, all ideas or suggestions are welcome ^^
Have a nice day,
Michael