Hello,
I would like to present you
Hoverdroid 3D
, the first radio controlled hovercraft game on iPhone/iPad!
Take control of a radio-controlled hovercraft in a park, with a skatepark, a water basin and a mogul field!
The hovercraft can drive on all types of terrain: earth, water, snow. And even in the air!
Equipped with wings, your hovercraft can fly like a plane, an aircraft or a glider!
This vehicle with air cushion does not touch the ground. It is raised a few inches with 3 powerful turbines that maintain it and stabilize it in the air.
This is the most multi-purpose vehicle in the world !!
Screens :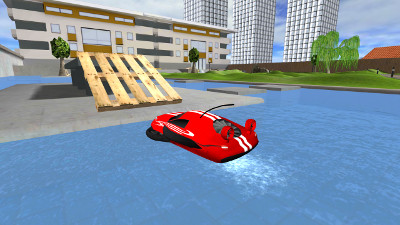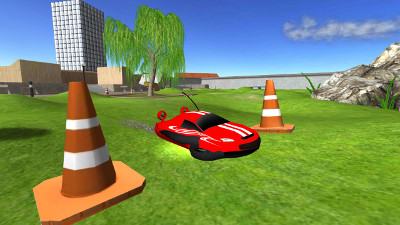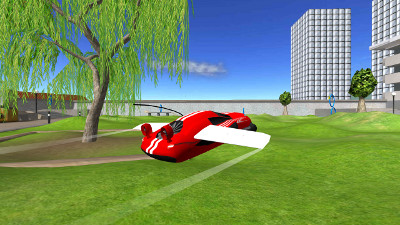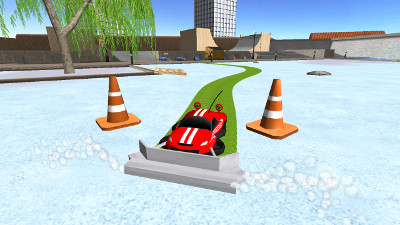 URL :
https://itunes.apple.com/us/app/id975122592&mt=8
If you find some bugs, tell me by email, and I will fix it as soon as possible !
Besides, all ideas or suggestions are welcome ^^
Have a nice day,
Michael