Hello everybody,
I want to inform you about the release of our brand new game.
Jet Space is a retro shoot'em up game inspired by an old classics such as River Raid or Scramble and other old and great titles.
We were trying to fire up some of their spirit in modern design and with todays features like endless gameplay, game missions or in-game shop.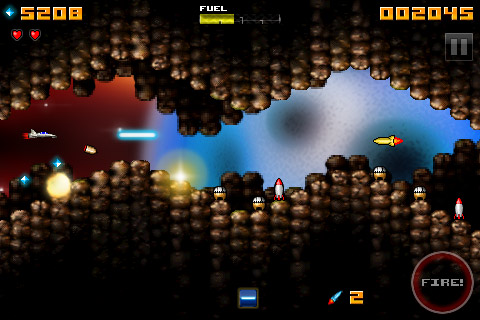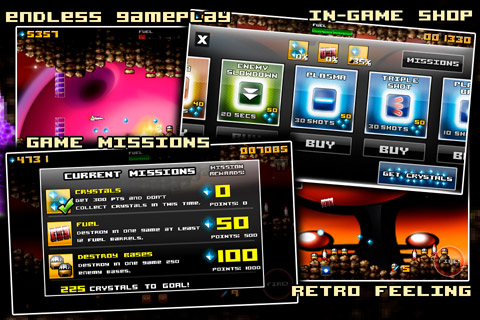 YouTube Video
Download Jet Space game from iTunes (iOS)
Download Jet Space game from Google Play (Android version)
I hope that you all will enjoy playing the Jet Space game.