We know there are tons of football lovers so when I found this I was asked to share it here in case our users purchase one for themselves.
Universal Mind
has built a great looking Fantasy Football application for the Blackberry Playbook with Adobe Air. Below is what they have to say about it.
"The app we developed was a Fantasy Football application—the goal was for it to be both fun and easy to use. It was entirely built using Adobe Flash Builder and the BlackBerry SDK."
Now time for the pics!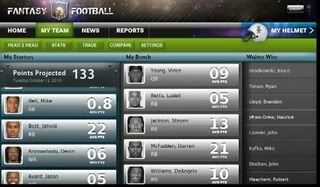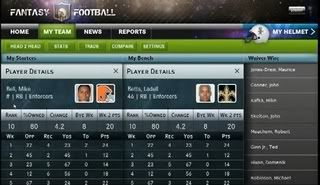 Enjoy! When you get one