Hello All,


Pizza Boy vs Zombie Available Now For ----------> Free

A Game with Full of Excitement, Fighting with Zombies and collecting Pizza's
Description:
An evil scientist had created a virus that can turn people into zombies and he planned to spread that virus in the town. He first started to spread the virus from an office in the busy bustling town. Meanwhile employees from the office had ordered Pizza.
Our Hero " Nick " is the Pizza Delivery Boy. When he goes to the office to deliver the pizza, he finds out that most of the people in office are acting like zombies.
There are few zombies like normal people they don't have any weapon, few are like shooters who have a gun with them and keep on shooting, and few dogs have also became zombies which are very fast. But there were few people in the office unaffected and are hiding in the different floor of the office.
Finally Nick decides to save these innocent people from the spell of the evil scientist. All you have to do is to entry the office and fight the zombies out. While fighting you can collect Chicken and Pizza's which are collectibles to buy Power-ups, weapons, shields, freeze packs etc.
There are lots more actions unfolding as you go higher up in the levels, he needs to save his little sister in the town, Rescue people at the military base, as so on…!
Try out and see if you can eliminate the Zombie invasion.
Features:
• Amazing power-ups and collectibles
• Super animation and Graphics
• Nick the Pizza boy is really awesome
• Great Zombie AI
• Intelligent levels to clear
• Unlimited action unfolding
Play Store Link:

https://play.google.com/store/apps/d...ugames.pvzfull

Check The game Play Video:

http://www.youtube.com/watch?v=Bs73FXnCM5c


Screen Shots: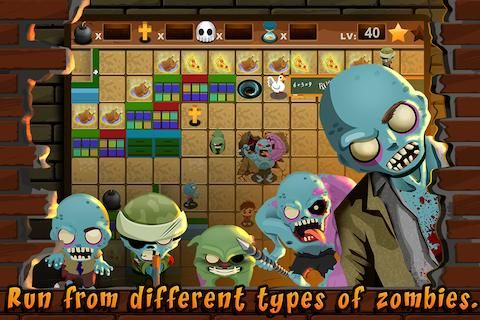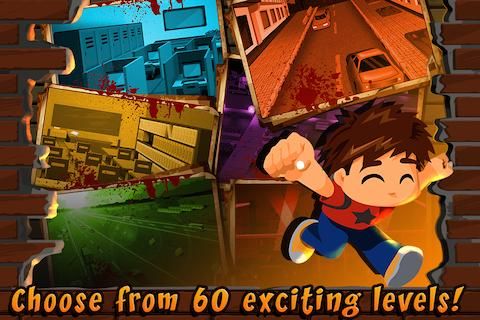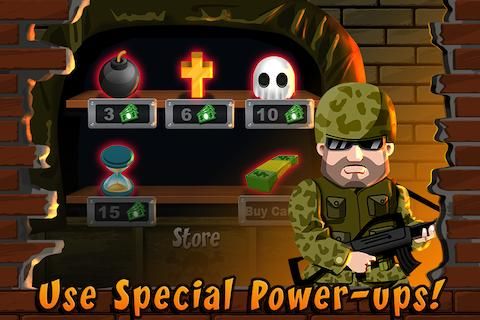 Download it today, before it goes Paid again.
Thanks,
Dumadu