Hello, I would like to introduce a new strategy defense game, Defen-G Astro LITE, recently launched for iPhone.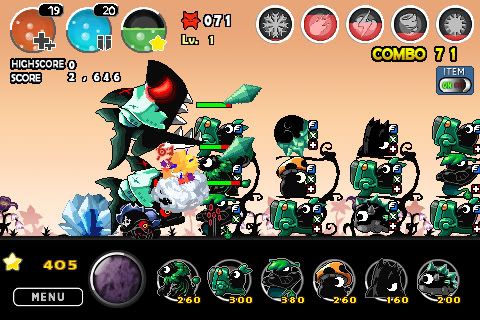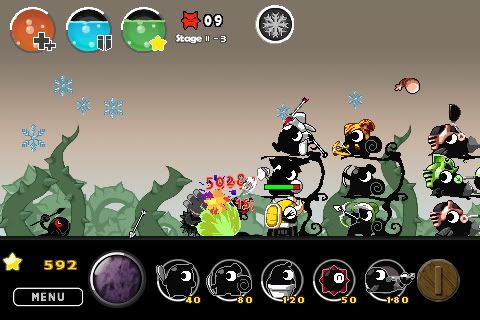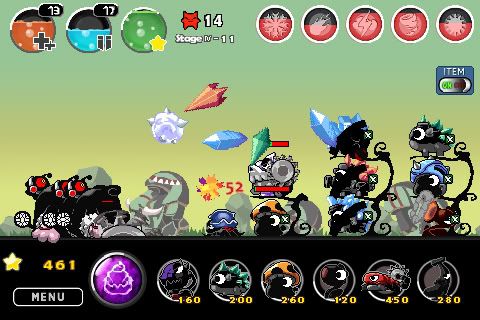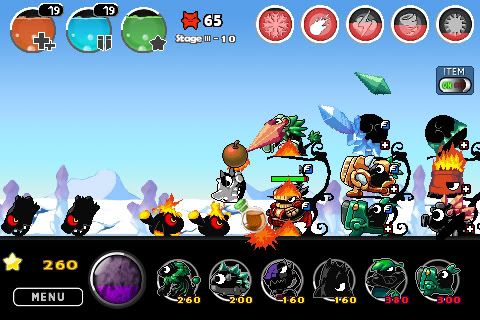 In a galaxy not so far away, there is a place that symbolizes the origin of life. That is the Tower of Atea and due to its enormous power, it is being attacked by an army of vile alien creatures. Once again it seems that the fate of the universe is in the hands of the one who has the ability to create a powerful army and destroy the enemies. Do you think you have what it takes to be the one? Download Defen-G Astro and find out.
iTunes link:
[Lite] Defen-G Astro for iPhone 3GS, iPhone 4, iPod touch (2nd generation), iPod touch (3rd generation), iPod touch (4th generation) and iPad on the iTunes App Store
YouTube preview:
http://www.youtube.com/watch?v=64_PpO0P3x4
[Features]
- Easy to learn yet challenging gameplay.
- Simple UI and great touch control.
- Gorgeous graphics and smooth animations.
- Various units, interesting mobs, useful skills.
- Exciting boss fight and helpful Guardians.
- World Record challenge via Infinity Mode.
[Tips]
- Defen-G Astro is an action defense game based on a horizontal scroll system.
- You can stack your units on top of each other to make a wall of defense.
- It is equipped with various functions and charming characters, enabling the player to make a stylish and breathtaking game play.
- Place your units in a strategic manner in order to protect the Tower of Life from advancing monsters.
- The game begins automatically after player places the units and it is continued using just the touch function.
- Do not miss the potions and shields appearing while you play!