Hey everyone, I have learned to make my own titanium panels, with the help of ATPluginInstaller from AppStar on xda! I present my first creation, which was previously only available in my ROM's.. (well, because I did not know how to make it standalone

) I have tested on NFSFAN 111 since it was the first nbh I came to besides my own. Screenshots: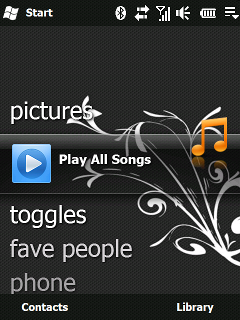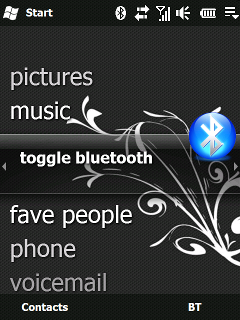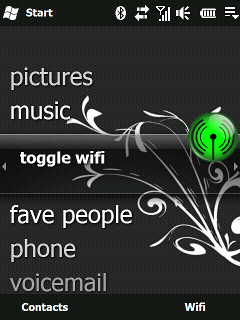 it will install with black as the background text color, if you need to change it you will either have to open the cab and edit the plg file or edit your cpr's after you install. the icons are simply in \program files\raidzero\cToggles\icons\wifi.png and bluetooth.png
enjoy!

oh yeah, once its installed you can add pages to it by simply going to HKLM\software\microsoft\chome\cToggles\ and just create pages (copy the first two, its really easy!)
edit: It requires .NET CF 3.5 or higher, but you already knew that..