Hey Guys,
I've got some trouble with the mother in laws tablet.
For xmas she bought a 7" MID WM8650 from ebay which looks to me like a chinese version....
Android market fails to work and its very slow and unresponsive... I am more than happy to install a new rom to it, so that its a much better unit, with working market etc... I've done a lot of looking on the internet, however as it is an unbranded chinese version (other than MID) I'm unsure how to check the best rom to use for it.
The unit is identical in looks to this one -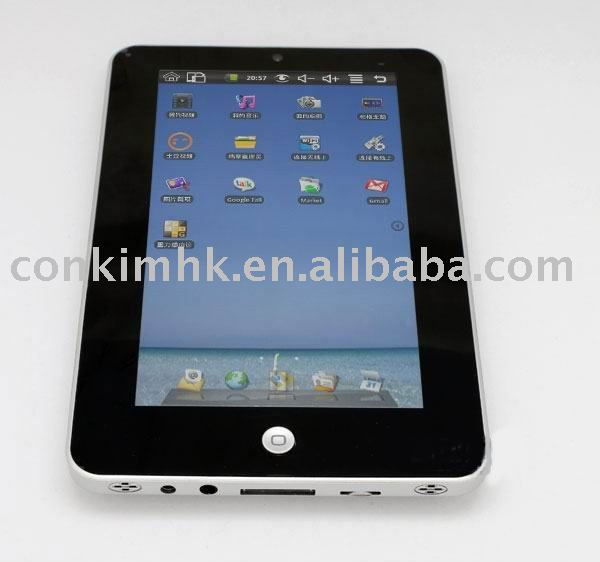 Its currently Android 2.2
Spec:
Type: Netbook, Tablet PC, UMPC, Notebook
Screen Size: 7inch
Processor Brand: VIA
Processor Type: VIA8650
Hard Drive Capacity: 2GB
Memory Capacity: 256MB
Graphics Card Type: Integrated Card
Optical Drive Type: Combo
Processor Main Frequency: 800MHz
Weight: 1KG
Place of Origin: China (Mainland)
Any ideas?