Unblock the Angry Blocks Free
Download Link:
https://play.google.com/store/apps/d....unblockblocks
Trailer:
https://www.youtube.com/watch?v=PyLqQUCLSL8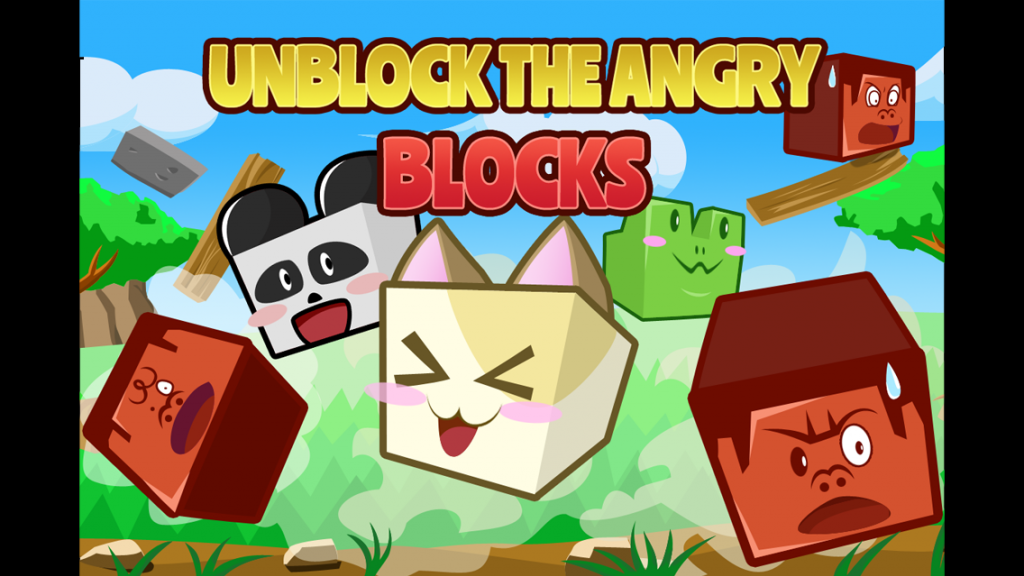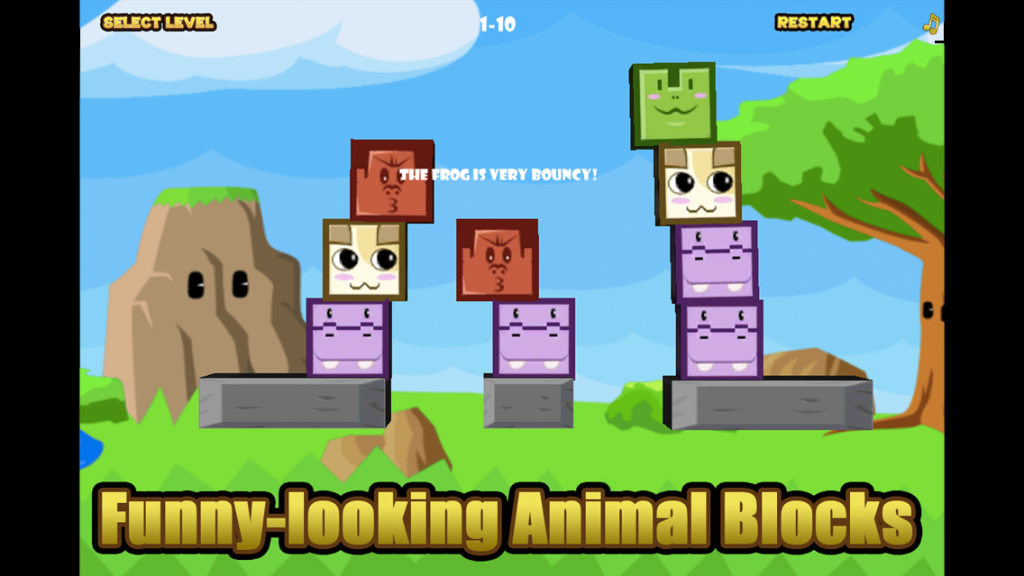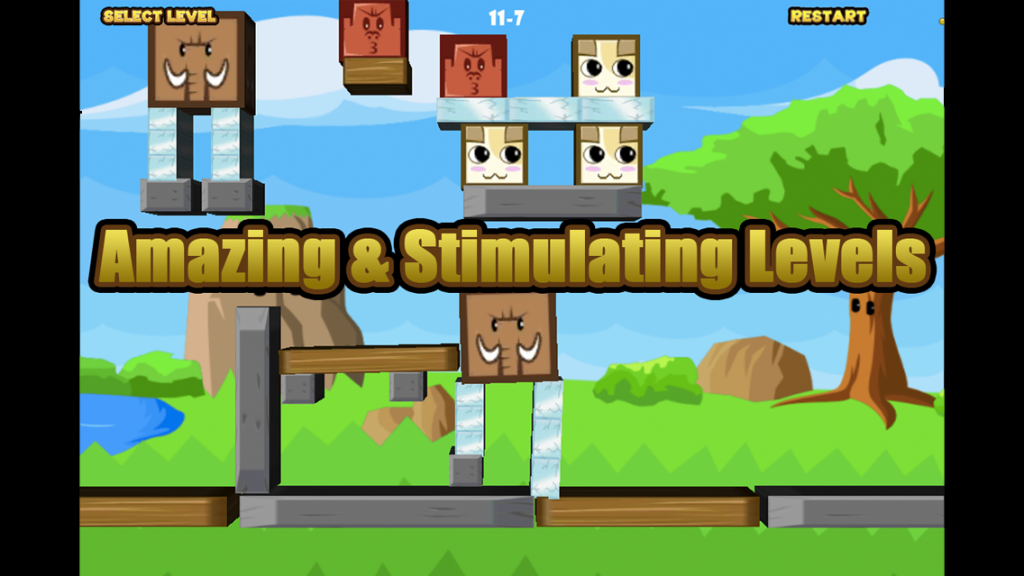 Woohoo! Unblock the Angry Blocks Free has arrived and you can enjoy the full puzzle game for FREE! Once you have tried, you will be hooked!
Unblock the Angry Blocks Free is a simple and addictive puzzle game. The goal is simple! Just get rid of the angry gorillas! It looks easy, but it takes time to think! Try using the other friendly animals to help you through the levels!
Unblock the Angry Blocks Free brings you fresh challenges. It comes with different difficulties. There are over 160 FREE puzzles in total and more will be updated soon!
Unblock the Angry Blocks Free is simply amazing and stimulating. Can you complete all the addictive puzzles?
Unblock the Angry Blocks Free is so entertaining that you can spend number of hours playing with different challenging and addictive levels. This puzzle game is for kids and adult of all ages. You can play by yourself or challenge your friends to compare your moves! Lets have fun with your friends now!
Do you know that Unblock the Angry Blocks can help you train your brain? It keeps your brain mentally fit! It is also a good relaxation game when you want to kill some time!
Key Features:
- 160 addictive Angry Blocks puzzles for you and your friends to challenge and enjoy
- Hours of entertainment for FREE! You can't go wrong with this super addictive Angry Blocks puzzle game
- Different cute, attractive and funny looking animal blocks
- Super funny animal sounds and effects in Unblock the Angry Blocks
- Keep track of the Angry Blocks puzzles you have cleared
- And more challenging levels coming soon…!
If you are a big fan of physics puzzle games such as Angry Birds, Cut the Rope, Tiki Totem, Zookeeper or Unblock Me series, then Unblock the Angry Blocks is for you!